Get Unlimited Viewers for Jet Reports and Analytics!
RIGHT NOW is your chance to jump at our granddaddy of a good deal!
Purchase your Jet solution on or before December 27th, 2019 and get grandfathered into the current packaging that gives you the best value for deploying your reporting and analytics solution company-wide – before unlimited licensing disappears.
By hopping on the Jet train before the new year, you'll get:
No limitations on who can refresh/use the data to drive results.

Boosted results of turnkey, corporate analytics built for Microsoft Dynamics by giving everyone in the organization the data they need to drive effective decisions.

Expanded access to the answers on critical questions by allowing anyone to run/update, change filters, drilldown, and interact with data on reports.

Self-serve reporting company-wide with unlimited users who control when and how they see updated data from Microsoft Dynamics.

The best value by taking advantage of the least costly time to deploy Jet products across the entire enterprise.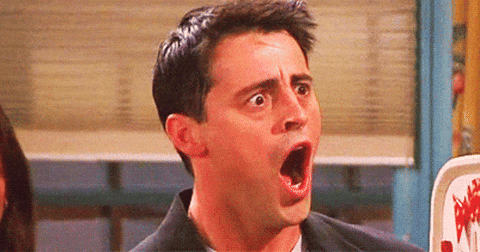 GET YOUR LIMITED TIME QUOTE TODAY! 👉🏻 https://www.onpointserv.com/contact-us